The Help Network - National Infomercial 2014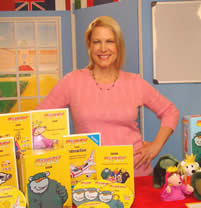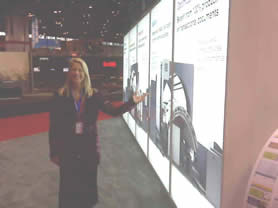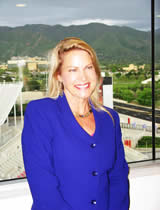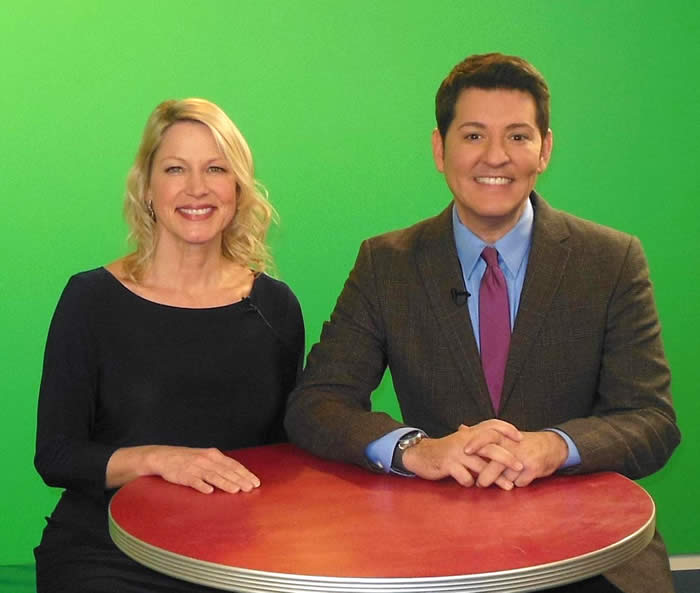 The Help Network 2013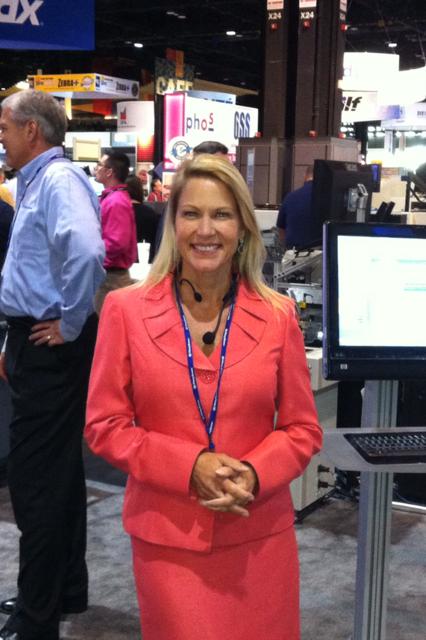 Graph Expo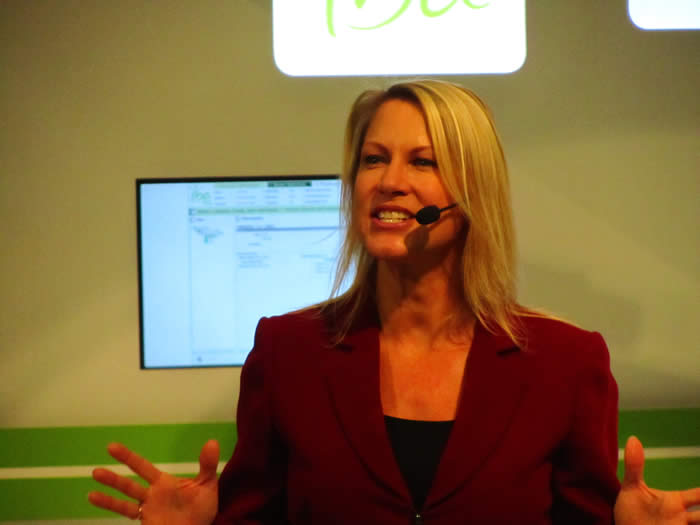 American Society of Therapeutic Radiation Oncologists
"My colleagues at IBA have been so appreciative and inspired by the work you have done at Arab Health and the ASTRO (American Society for Therapeutic Radiology and Oncology) meetings - getting our message out clearly, concisely, professionally, and with confidence and excitement."
Stephen Sledge, Marketing Director, IBA Particle Therapy
"Thank you again for all your hard work, enthusiasm, positive energy and overall good company. I thing AIIM/On Demand was a success and having you there and part of the show makes all the difference!" Lenore O'Connor, Pitney Bowes
"Thank you Dale for a top-notch performance again at Graph Expo. Year after year, you have represented Pitney Bowes with great enthusiasm and professionalism. Your participation at major trade events for Pitney Bowes has been consistent and highly effective. The fact that you are always prepared and talk about our solutions better than the experts has been central to driving customers into our exhibits."
Sheila Eletto, Vice President, Pitney Bowes DMT Marketing Communications
"Thank you, Dale! We truly enjoyed working with you and we all agree that you did a terrific job for IBA! Your professionalism, sincerity and positivism were uplifting for the whole team and it showed in the fantastic response IBA enjoyed at ASTRO. We look forward to working with you again in the future."
Bernt Nordin, Executive Vice-President, IBA Particle Therapy
"Dale, it was a pleasure working with you. You made my job too easy. You took my script and made it yours. You got into character quickly and became believable. You're a very talented actor and I hope to work with again." Daniel Cooperbey, Director/Producer, Cooperbey & Associates, LLC
"Dale Allen consistently exceeds expectations, wowing both our clients and their customers. Her professionalism and dedication to getting the job done the right way has always resulted in extremely satisfied clients, who enthusiastically request her for their future projects. Many of our clients are introducing very high-end innovative technology in the medical device industry at their largest international trade shows. In this very competitive environment, companies are looking to generate a high level of attention and interest, while conveying often complex technical messages. Dale's knowledgeable, personable yet authoritative presentation style and voice bring an unmatched level of credibility to our client's products. The good will she generates creates a clear advantage in helping clients differentiate their message from competitors."
Paul Berger, Principal, Berger Communications Group, LLC
"Dale Allen's professionalism was exceptional and her ability to take direction and provide the exact performance we were looking was superb. I am sure this campaign will be a great success much in part to her." Adam Wright, Advertus Media, Inc.
"Dale Allen is a wonderful talent resource for me. She's a true professional and my clients request her both for on-camera and voice-over work." K. Connelly, V.P. Wayne Lachman Productions
"Enthusiastic and intelligent - she's a pro! Dale Allen draws a crowd each time she makes a presentation." Kerri Renshaw, Hunt Corporation
"Dale, you were so outstanding and wonderful at the annual meeting of the American Society for Therapeutic Radiology and Oncology!! There have been nothing but Rave and Marvelous reviews of you... and your performance. On behalf of all of Elekta - - - I thank you!"
Wendy Hornby, Elekta
"When I have an on-camera project that calls for an attractive, intelligent, outgoing female who can grasp the material quickly when handed the script the day of the shoot - there's one person who comes to mind: Dale Allen." Scott Sniffen, Sniffen HD Services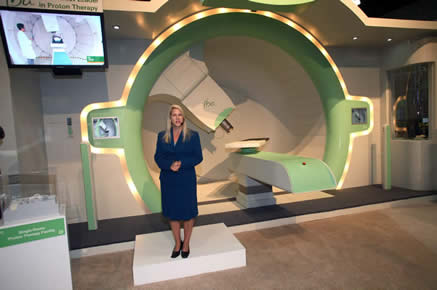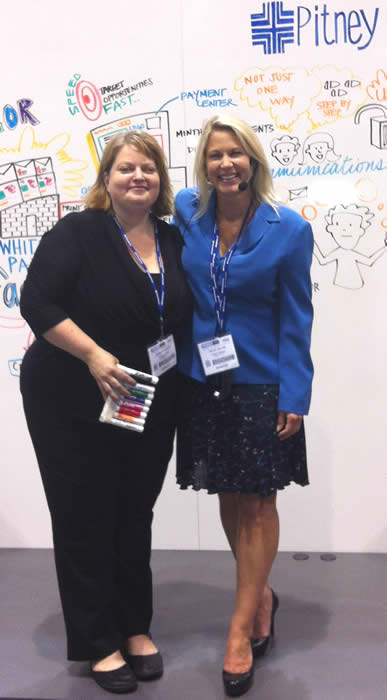 Print 2013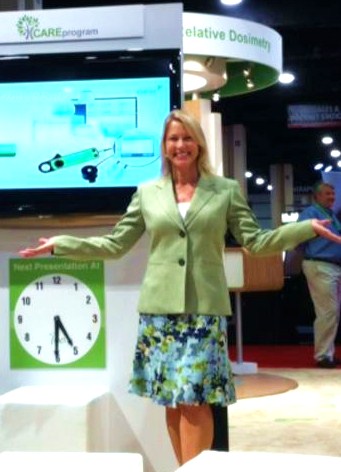 American Association of Physicists in Medicine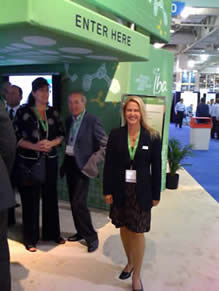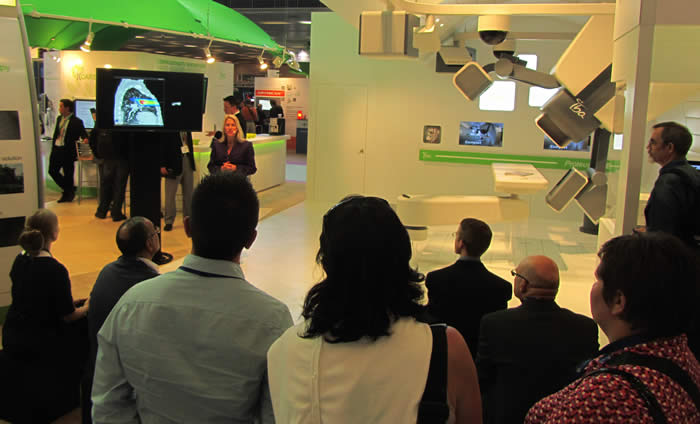 European Society of Radiation Therapy Oncologists
Barcelona, Spain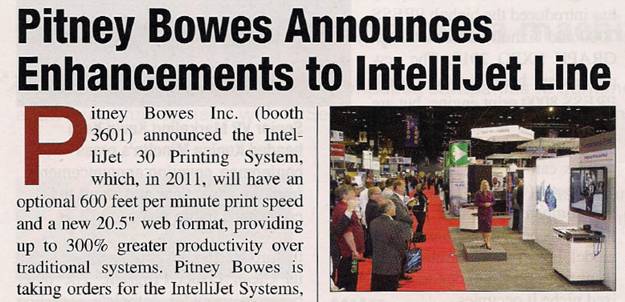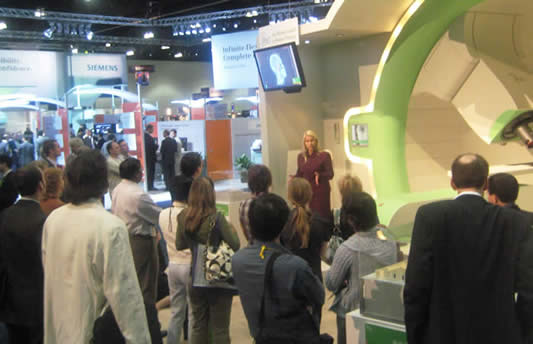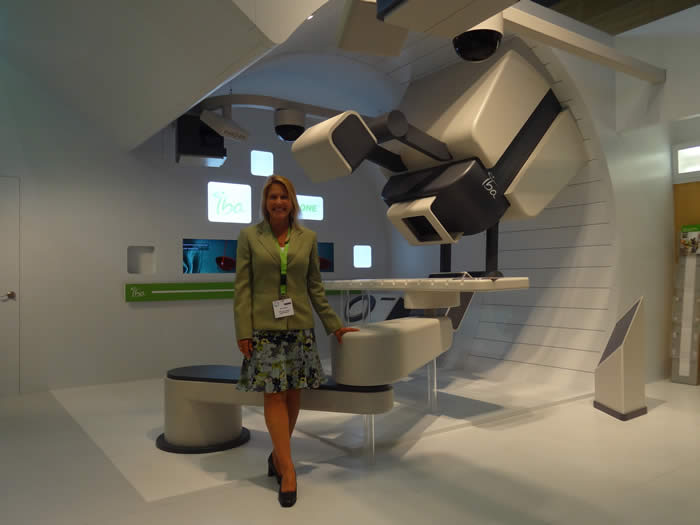 ESTRO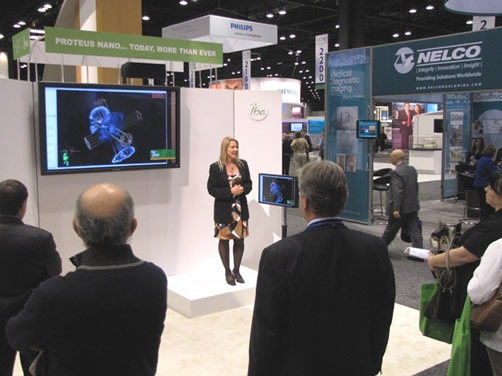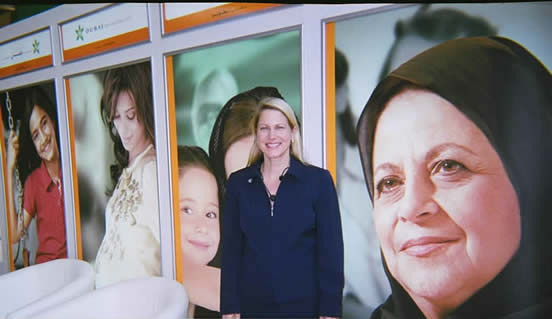 Arab Health, Dubai